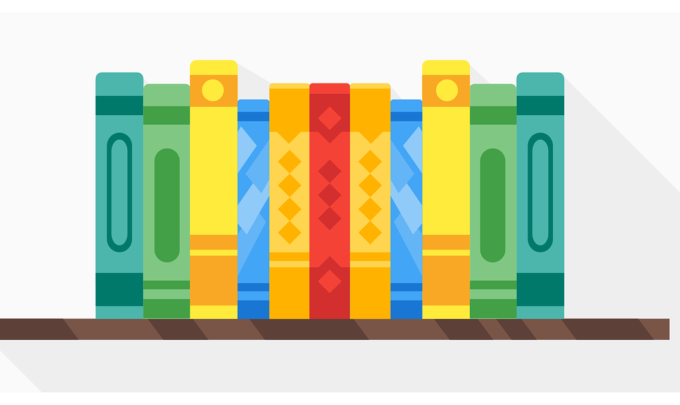 Once upon a time, I managed a team of in-house content writers, and most of them joined my team with little-to-no search engine optimization (SEO) knowledge.
This meant that like a Jedi Master to a Padawan, it was up to me to teach, train, and mentor them so that they would be able to contribute high-quality, well-written SEO content to the company's blog, article center, and product landing pages.
SEO can be difficult to grasp at first, so I bolstered my own training sessions and guidance with guides, whitepapers, and articles from industry experts to help my own writers to learn. Over the years, I compiled a number of notable resources that are free, well-written, and ridiculously helpful for SEO beginners.
Jump to:
Moz is a leader in the SEO industry, so it's no surprise that their guide is a go-to for many writers starting to learn SEO. It features chapters that cover everything from keyword research and technical SEO to link building and analytics.
Plus, there's a handy glossary that you can reference if you come across terms you aren't familiar with.
This guide gives a general overview of SEO, so it's a great place to start your research and learning.
In fact, Moz has an entire SEO Learning Center that you can explore for free as well as paid courses and training. You can't really go wrong with Moz, so if you do have a training budget and want to learn about SEO, consider using it there.
This one is a beast, but it covers literally everything SEO, and it was made by Google so you know the information is accurate. If you're only interested in learning about certain aspects of SEO, simply select the chapters that you want to focus on and skip the rest.
This is a great tool to use to learn about specific things, like title tags, meta descriptions, or breadcrumbs.
Search Engine Land was co-founded by Danny Sullivan, Google's Search Liaison. He's well-known in the industry and helps people to understand things like algorithm updates and other Google-specific search changes.
Search Engine Land is an excellent resource for both industry experts and beginners alike. It tends to cover news, updates, new features, and a variety of other search topics that help you to stay on the ball and in the know.
Search Engine Roundtable is run by Barry Schwartz, who also founded Search Engine Journal. It was made to report and expand on threads and topics from popular search engine marketing forums around the internet.
That means that it covers a lot of different SEO topics and can help you to diagnose an issue, learn about new features, and find workarounds and suggestions for any problems.
Search Engine Journal's SEO ebook is an all-inclusive, in-depth guide for beginners. It covers everything from SEO history and basics to ranking factors and myths. A ton of different SEO experts have contributed to it, which makes it a well-rounded and informed overview for anyone who wants to learn about search.
Plus, you can view each chapter individually as a blog post or download the entire thing to the device of your choice.
SEMrush is a paid SEO tool, but you can access their blog posts for free. And although many of the topics they cover relate back to their product, it's still a great resource for content about keywords, traffic, ranking, and more.
They have a huge SEO library that covers a lot of different topics, which vary from SEO-specific posts to email writing and general digital content best practices.
You may be familiar with Yoast since it's a WordPress plugin you can use to optimize your posts for SEO, but Yoast is more than that. It offers both free and paid SEO training as well as a blog and specific guides that cover all kinds of different SEO topics.
It's a good option for SEO beginners and those who use WordPress to publish their content.