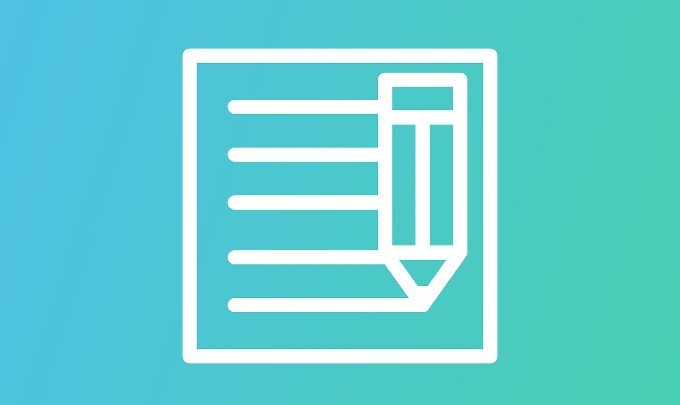 It's about time we talked about meta descriptions. They're an important part of every webpage and can have a significant impact on your clickthrough rate and rank. So, what are they and how do they affect SEO? Let's explore.
Jump to:
What is a meta description?
A meta description is a short description of a webpage's content. They're displayed in SERPs and other link previews, like on social media and in emails and messaging platforms.
Here's what the meta description for my home page looks like in Google:

The purpose of a meta description is to help users to understand what information a web page contains before they click through. In SERPs, this is useful because it enables them to scan links and find the ones that are most relevant to their query before they have to look through a blog post or webpage to find the information they need.
Each page on your website should have a unique and customized meta description.
How long should a meta description be?
Technically, a meta description can be as long or as short as you'd like. But, if you want to optimize them, it's best to keep them between about 50-160 characters. This is because you only have limited space to get your message across.
If you go beyond 160 characters, Google will cut off your content with ellipses (…). While that's not the end of the world, you don't want any relevant keywords or information to be hidden from view.
On the flip side, if your meta description is too short, there's a good chance it won't include enough detail to convince readers to click through to your web page.
You can check your meta descriptions for free using this tool.
How to set meta descriptions
Meta descriptions can be set in a few different ways.
If you have a WordPress site, use a plugin like Yoast SEO to set a meta description for every unique post that you create.

You can also set your meta description using HTML with the tag <meta name="description" content=" "/>

As with title tags, if you don't set your own meta descriptions, Google will attempt to set them for you. Sometimes this works out OK, and other times it doesn't. If you're serious about building a high-quality site and you care about how your content shows up in search results, you should customize and set your own meta descriptions.
When to update meta descriptions
You should update your meta descriptions if or when:
You're updating a piece of content
You believe yours are too long or too short
Google isn't displaying your meta description properly
The one you initially wrote needs to be optimized
You have updated keyword research
You don't like yours anymore
They weren't originally written with SEO in mind
You can run experiments with meta descriptions, but useful data can be tricky to gather and analyze. Try to focus on writing optimized, high-quality meta descriptions and leaving them up for at least 3-6 months to determine whether they've helped to improve your page.
READ MORE: Do I need individual meta descriptions for every page?
How meta descriptions impact SEO
Meta descriptions impact SEO in a few different ways. The first time a user will see them is in SERPs, through a social share, or on a messaging platform, like Slack.
In SERPs, the more relevant and engaging your meta descriptions are, the more likely they are to be selected by a user, increasing your click-through.
The more your click-through increases, the higher you will rank.
The higher you rank, the more organic traffic you will get.
And so on and so forth in a neverending circle of SEO benefits.
Aside from your title tags, meta descriptions are what entice users to visit your site. And with so many competitors in Google, it's essential to do everything you can to convince users that your content is worth reading. They're a small and simple way to increase the efficacy of your SEO strategy, which definitely makes it worth your time to customize and optimize each one.