Brittany Foster
Freelance writer, editor and SEO expert
I can turn your messages into marketing using high-quality, search-friendly content.
Get a free quote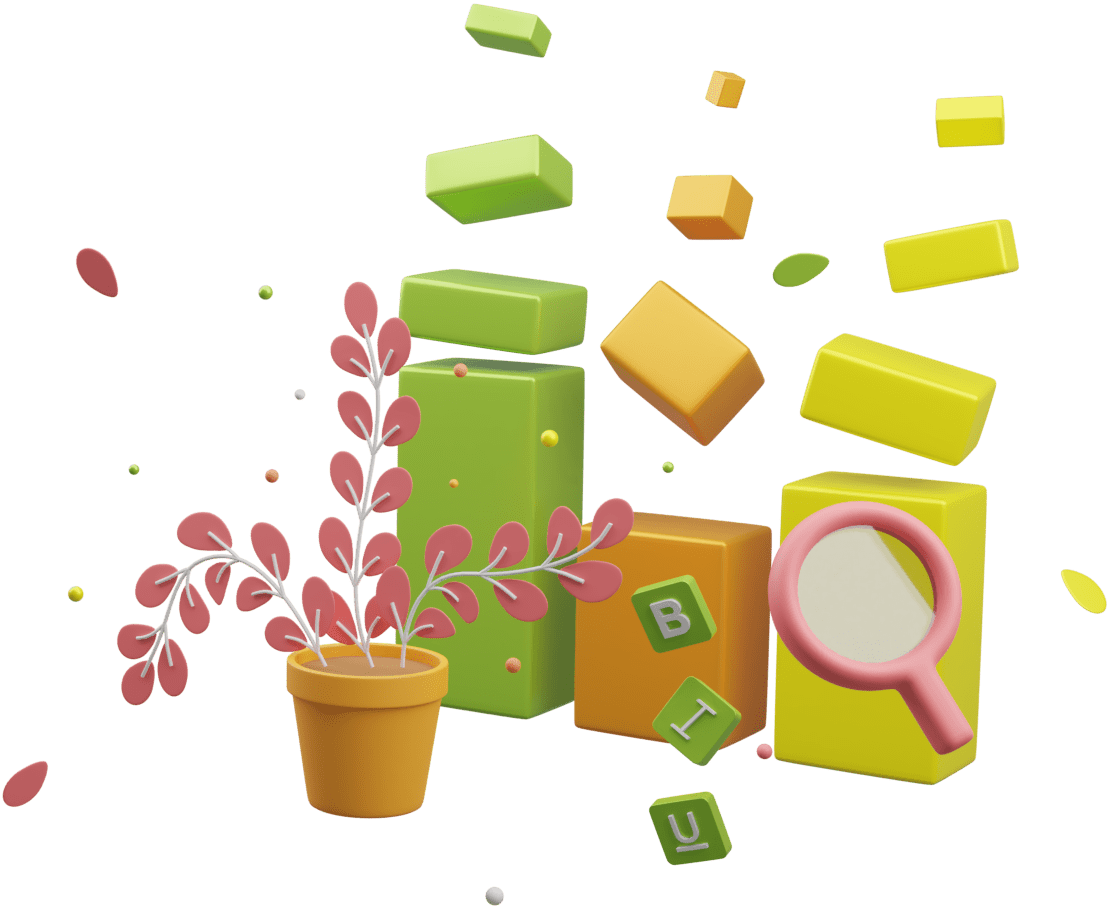 Writing
If you need it written, just say the word.
I craft quality content for:
Web copy
Email campaigns
Articles, guides, and whitepapers
Blog posts
Audiences in Canada, the US, the UK, Ireland, Australia, and more

Editing
Typos aren't pretty. Let's show off your best side.
I polish and perfect existing content using:
Proofreading
Substantive editing
Stylistic editing
Copyediting
Developmental editing

SEO
Let's bring in, convert, and retain organic users together.
I can optimize your website for search engines through:
Keyword research
SEO site and content reviews
Technical SEO support
On- and off-page SEO
International SEO strategy
I don't just talk the talk, I can walk the walk. I've used my content marketing skills to
Help users to commit more than
$3 million in legacy gifts to local, national, and international charities and non-profits through an organic link building program.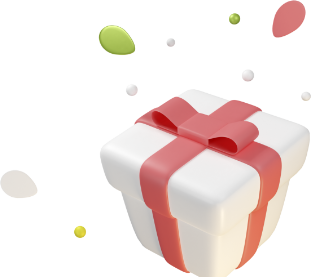 Grow a company's international conversions by over 250% through high-quality SEO landing pages and country-specific content marketing strategies.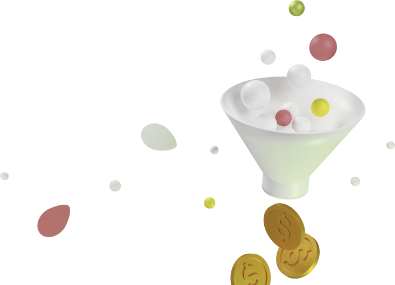 Build a blog with 80,000 visitors a month by writing, editing, and publishing user-focused SEO articles.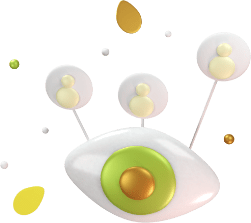 Create content with over
38,000 social shares by maintaining high organic rank, developing shareable content, and writing for real people.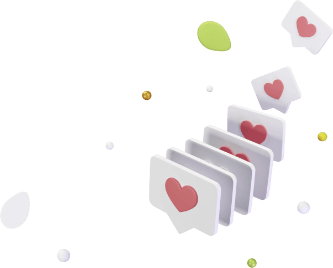 About Me
Hi! I'm Brittany, a content marketing professional based in Halifax, Nova Scotia.
After graduating from Ryerson's Publishing Program, I spent 5+ years working as a Content Marketing Manager for an international software company before striking out on my own as a freelancer. My expertise has resulted in increased traffic, conversions, and retention for clients from a variety of industries and backgrounds.
A lifetime of reading and writing have turned me into a versatile, well-rounded, and confident writer.
When I'm not writing for you, I enjoy writing for myself, hiking, photography, and a nice hot cup of earl grey with a little cream.
Age 3
I went "missing" after falling asleep behind a recliner looking at a picture book.
Age 7
I started my writing career in comedic fiction with my first book, "Do You Hear What I Hear?", detailing the relationship between an impolite reindeer and his exasperated companion.
Age 10
My elementary school ran out of literacy aptitude tests to give me after I scored a grade 12 reading level.
Age 14
I read so many books that my teacher decided to exempt me from having to submit weekly reading logs.
Age 18
I published my first poem in a local print publication.
Let's put your content to work!
Whether you're looking to build a content strategy from scratch, or you need support for an existing project, I can help.
Contact me